Ibanez RG420HPFM BRG High Performance Standard Series Electric Guitar 6 Strings with Gig Bag
SPECS
neck type Wizard III Roasted Maple neck
top/back/body Flamed Maple top Nyatoh body
fretboard Jatoba fretboard White dot inlay
fret Jumbo frets
number of frets 24
bridge Double Locking tremolo bridge
string space 10.5mm
neck pickup DiMarzio Air Norton (H) neck pickup Passive/Alnico
bridge pickup DiMarzio The Tone Zone (H) bridge pickup Passive/Alnico
factory tuning 1E,2B,3G,4D,5A,6E
strings D'Addario EXL120
string gauge .009/.011/.016/.024/.032/.042
nut Locking nut
hardware color Gold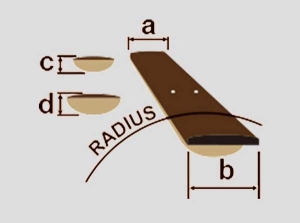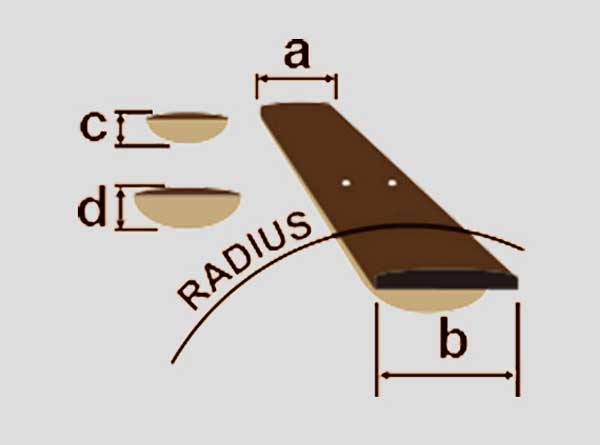 NECK DIMENSIONS
Scale :    648mm/25.5″
a : Width    43mm at NUT
b : Width    58mm at 24F
c : Thickness    19mm at 1F
d : Thickness    21mm at 12F
Radius :    400mmR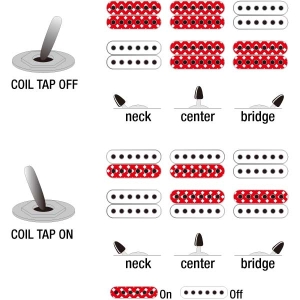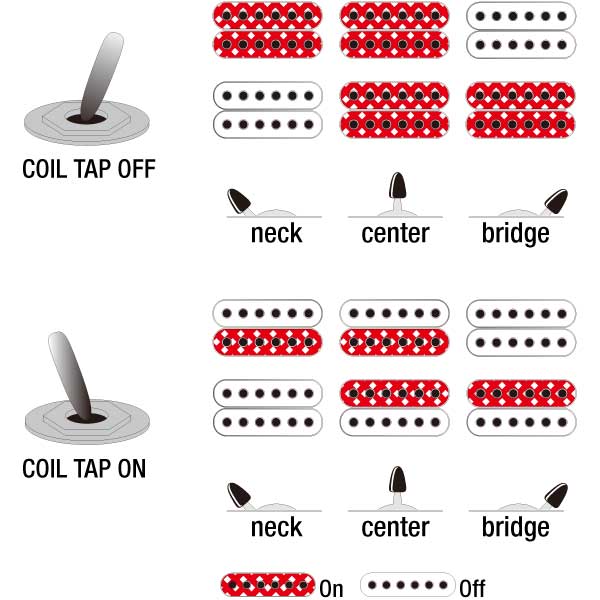 SWITCHING SYSTEM
RG420HPFM's Switching system diagram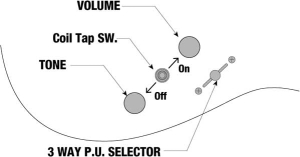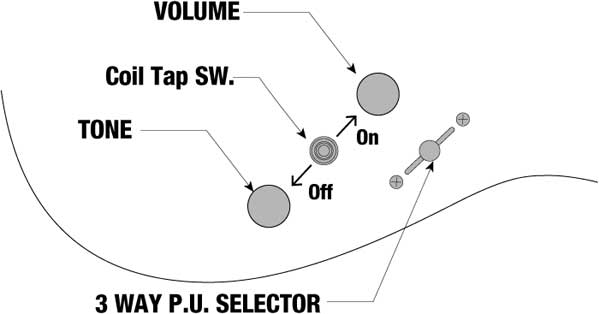 CONTROLS
RG420HPFM's control diagram
OTHER FEATURES
Coil-tap switch
Luminescent side dot inlay
Features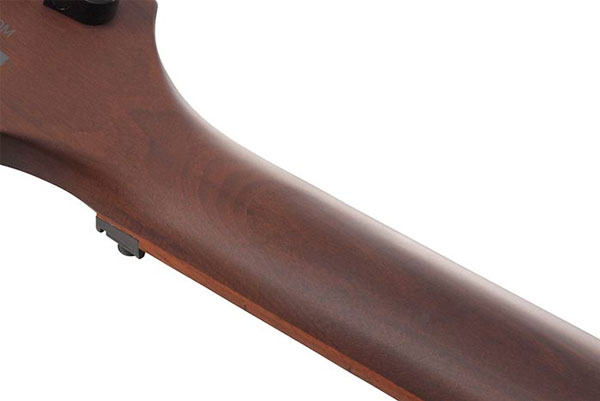 Ibanez's thin, flat and fast Wizard neck is strong and sturdy and offers unlimited playability and features a two-octave 24-fret fretboard for a wide tonal range.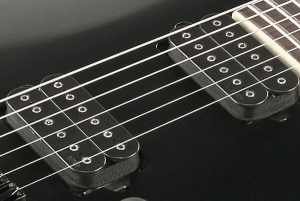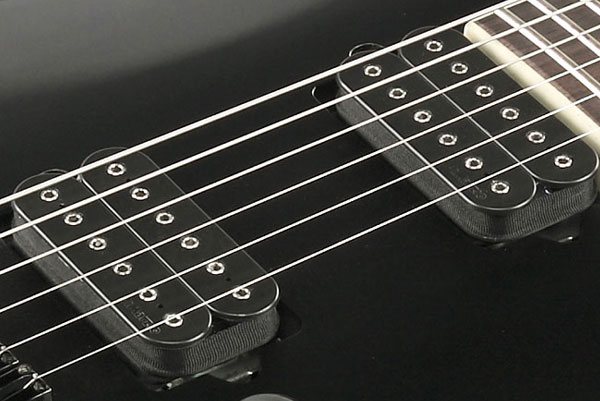 DiMarzio Pickups
A pair of high-output DiMarzio Air Norton and The Tone Zone pickups provides a huge sound with a broad dynamic range.
Jatoba Fretboard
Jatoba has a reddish brown color which produces a rich mid range with a crisp high end.

The luminescent side dot position marks make it easy for players to see fretboard position marks when performing on dark stages.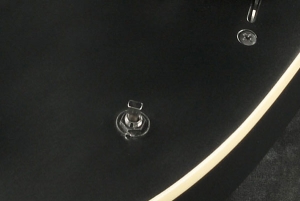 Coil-tap switch
The coil tap switch adds sound and tonal variations for both pickups.