Tama S.L.P. G-Maple LGM137 STA 13 x 7 inch Satin Tamo Ash Snare Drum LGM137-STA
S.L.P. G-Maple LGM137
The award winning G Maple concept is built on the foundation of a thicker 11ply, 10mm Maple shell, and augmented by heavy die-cast hoops, giving it a bright, powerful, sound with surprising volume and sensitivity.
FINISHES
LACQUER FINISHES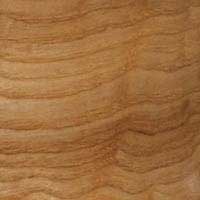 STA Satin Tamo Ash
SPECIFICATIONS
Product specification information is listed below.
Model No.
Size
Shell Material
Hoops
Lugs
Strainer/Butt
Snare Wire
Inlay Option
LGM137
13″×7″
10mm, 11ply Maple + 1 outer ply Tamo Ash
Die-Cast Hoop (8 hole)
MTL60
MLS50A/MLS50B
MS20SN13C
–
FEATURES
The following is a detailed introduction to the many unique mechanisms on board.
20 strand Starclassic Hi-Carbon Steel Snare Wire
Starclassic snares offer several unique, highly useful features. When adding more tension to the wires, the strands press closer to the snare head. We've also redesigned the angle of the end plates and added thinner straps to obtain optimum response.
Brass Tube Lugs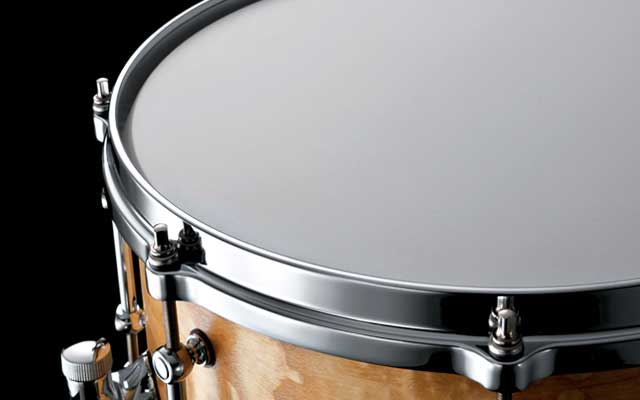 Die-Cast Hoop
Made of die-cast zinc, TAMA's die-cast hoops deliver an incredibly sharp, solid rim shot that cannot be found in any other hoop.
12ply/10mm, Maple shell with Tamo Ash outer ply