Tama HTW839W Roadpro Double Tom Tilted Stand
TAMA's original Stilt system tripod enables you back and forth adjustment without moving the whole stand.
Features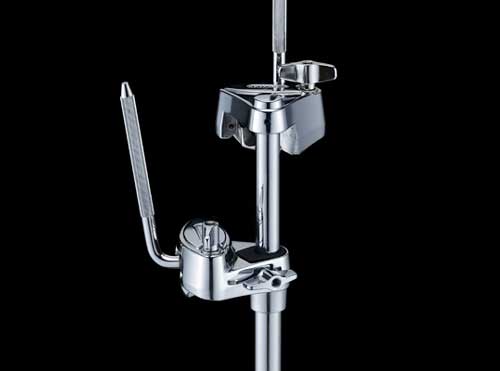 Individual Tom Height Adjustment
With the HTW839W & HTW849W, one individual tom holder is inserted in another pipe. This way, you can adjust the height and angle of each tom individually.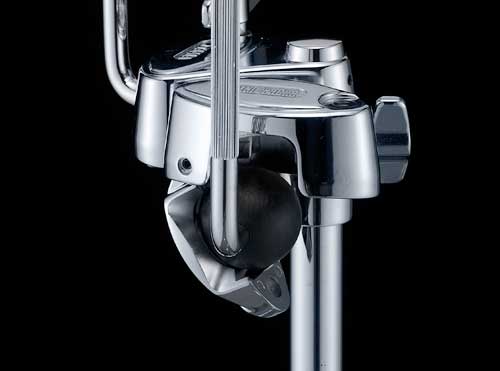 Omni-Ball Tom Angle Adjustment
With its rock solid stability, TAMA's Omni-ball system has been acclaimed by pro drummers for well over twenty years. You can achieve almost any angle by loosening one T-nut.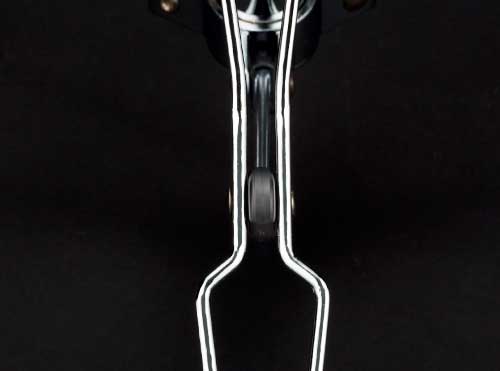 Nylon Washers
By inserting nylon washers into the leg stand joints we have improved durability and made the leg action much smoother!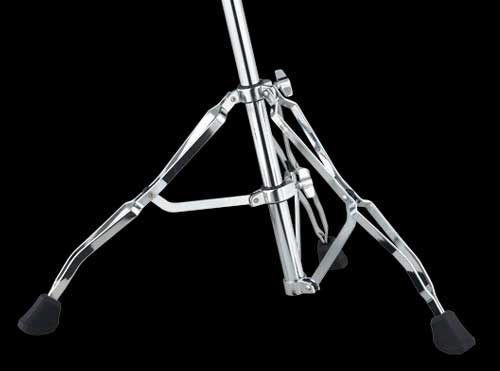 Stilt System
The base of the HTW839W double tom stand features TAMA's Stilt system. By tilting the stand itself, the back-and-forth position of the tom toms is more easily adjusted.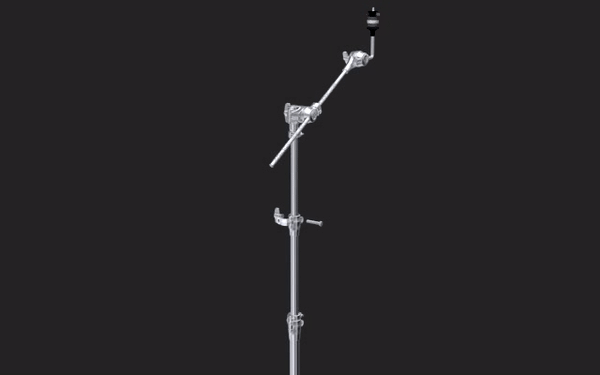 Glide-Tite Grip Joint (US.PAT.NO.9631656)
Our new Glide-Tite Grip Joint allows for a more secure attachment by using a metal-to-metal contact point. This provides an extremely solid anchor and complete isolation for a tom or cymbal. Because the stand does not move with the instrument, the natural resonance of that instrument is maximized.
SPEC
Details

•28.6mm Diameter Base Section Tubing
•Omni-Ball Tom Angle Adjustment
•Stilt System
•Gride-Tite Grip Joint
•Double Braced Legs
•Weight: 5.0kg (11lbs)